If you're considering a home remodel, be sure to update it with some trendy modern touches. It's important that you choose design upgrades that will last for years to come, not just the next couple of months. There are plenty of easy and affordable ways to update the style of your home that won't require major renovations. Check out these 5 easy renovation tips to give your home a new look in no time.
1. Incorporate Neutral Tones
Neutral colors are big right now because they can last for years without being seen as outdated. Consider neutrals in shades of gray, beige, and navy. You can add neutral tones to any room in a variety of ways, from grey wood flooring to black or white furniture to simply adding a fresh coat of paint. 
2. Choose Durable Materials

It's important to choose durable materials when updating your home, especially when it comes to items you use everyday. Quartz is an affordable countertop option that can withstand everyday use. Thinly veined quartz has the beautiful clean look of marble but is much easier to maintain and won't stain or crack. 
Replace your kitchen and bathroom countertops with quartz and you'll love the added durability that will keep your kitchen and bathroom looking stylish for years to come. There are plenty of different colors and styles to choose from with quartz countertops. You can even incorporate neutrals in your kitchen and bathroom by installing white, black, or gray quartz countertops.  
Tile flooring that looks like wood can be a great option for bathrooms, kitchens, and any high-traffic areas. Grout can be matched to the wood to give a seamless look.
3. Add Statement Pieces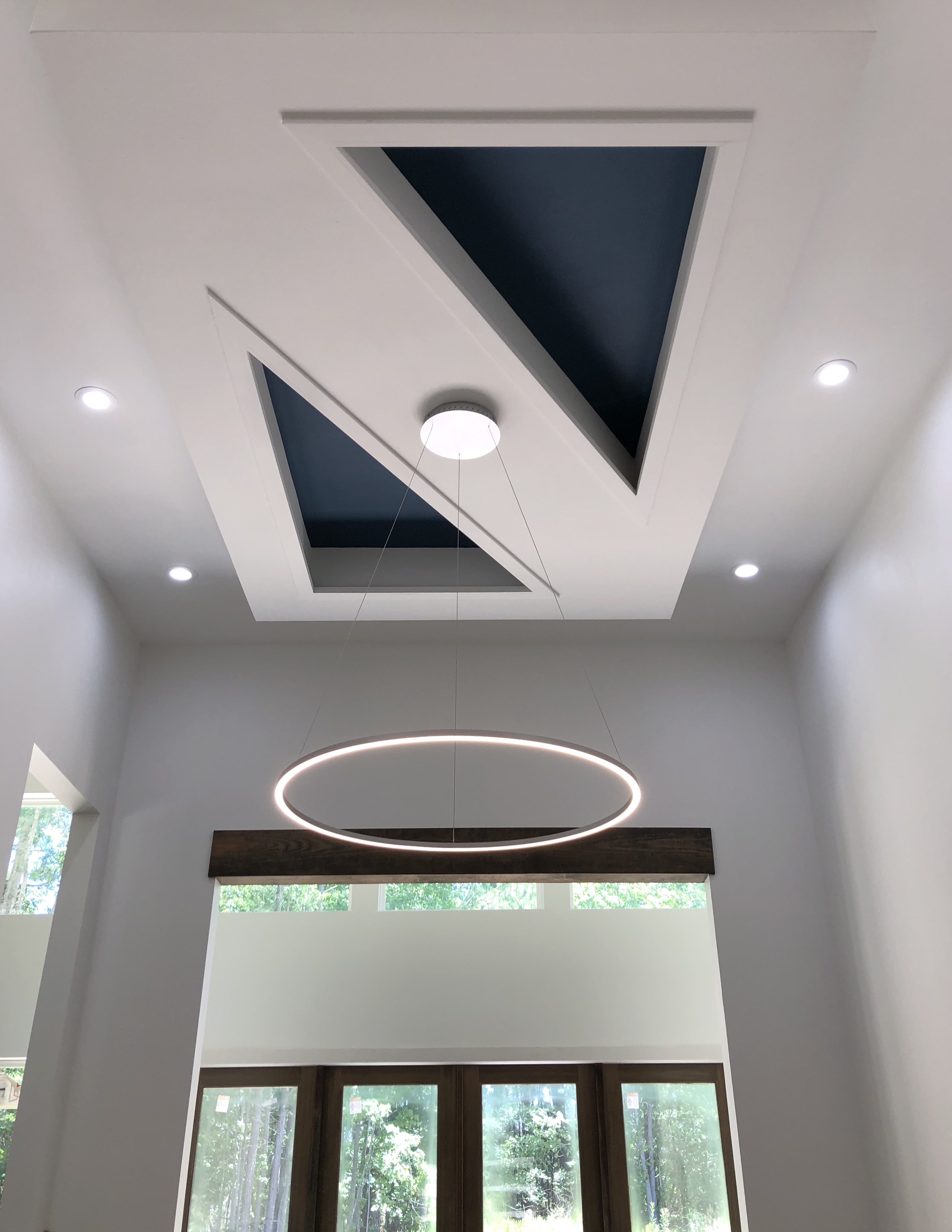 Good home design is all about personalization. If you want to create a unique look that is all yours, use statement pieces, but skip the overdone gallery wall. Instead create an accent wall with reclaimed wood or change out your ceiling details for a real statement piece that expresses your unique personality. Adding LED rope lighting, modern suspended fixtures and a pop of color can really give a "wow factor". Other ideas- Accent walls, painted beams, reclaimed wood built in shelving, distressed wood flooring with unique vintage patterns, and other creative uses for sustainable or reclaimed materials will make your home truly one of a kind.
4. Consider Unique Accent Walls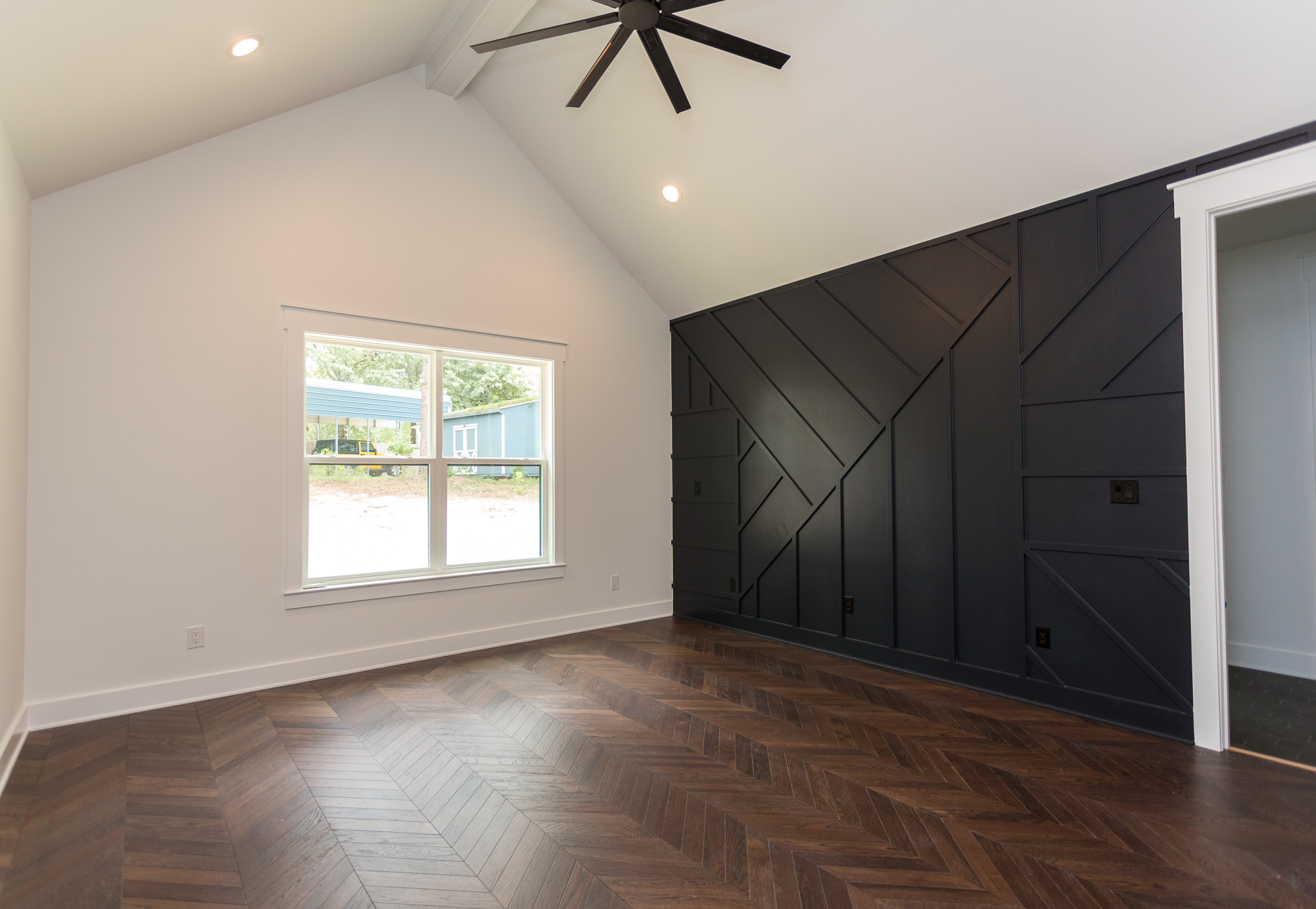 Accent walls are still a great way to personalize your home. Instead of using a traditional painted wall as an accent try adding texture to a wall instead. Use shiplap to create a full accent wall that has movement and depth. Or create an accent with fabric that will give the wall texture and color. Patterned wallpaper is a fantastic accent, especially wallpaper with a vintage pattern. If you use removable wallpaper it will be easy to switch it out for a new pattern when you're tired of the existing one. Another great option for a more natural feel is a decorative wood wall.
5. Be Open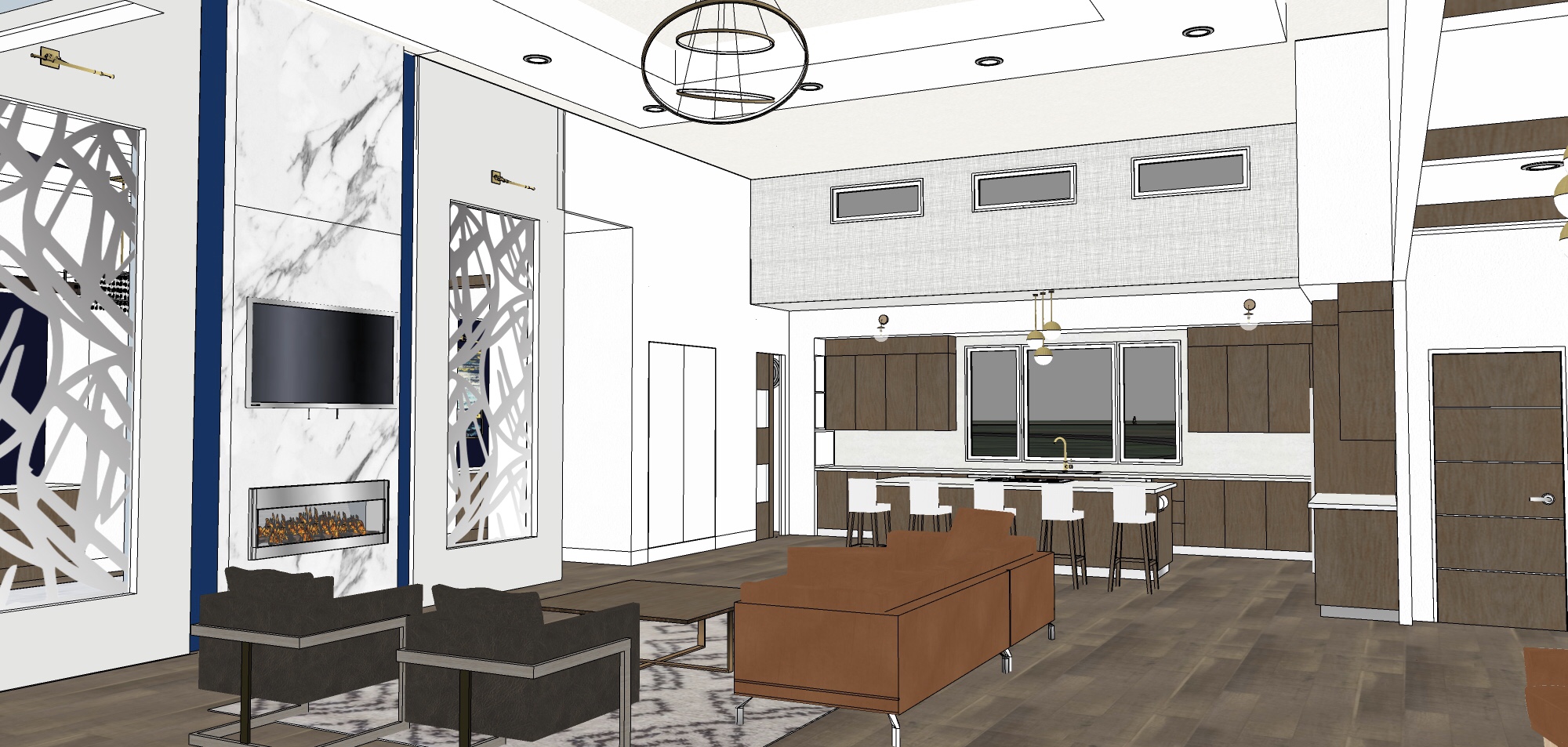 Take the open concept to the next level by removing the doors to your cabinets and going for open shelving throughout the house. Open bookcases, built-ins, and kitchen shelves will make your home seem cozier and the items that normally would be hidden away will become decorative accents. If you are going to use open shelving you should have custom shelving made to fit your home. This will make the open shelves look and feel organic instead of forced into the space.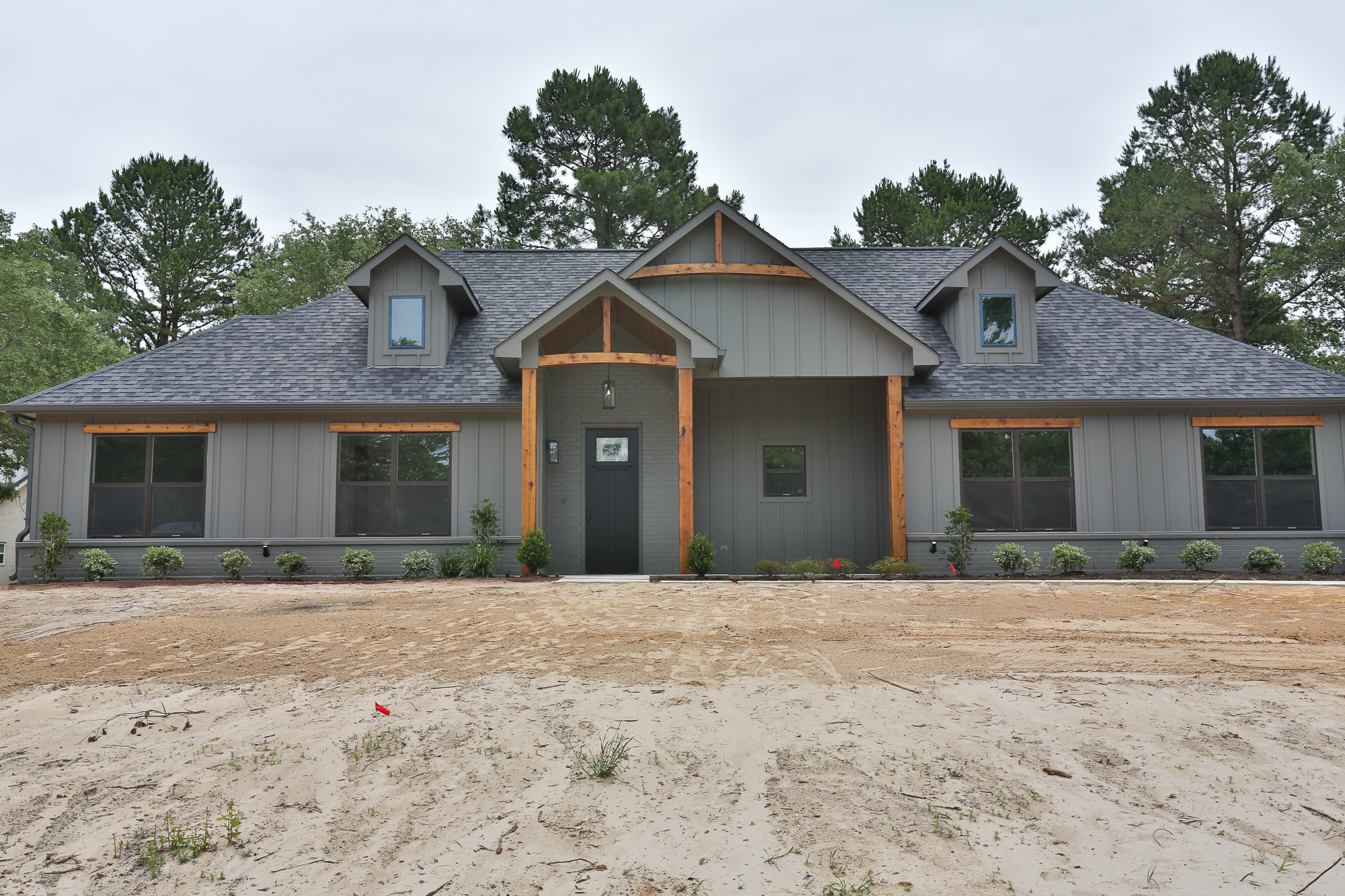 When it comes to a home renovation the only limits are your imagination and your budget. From a simple kitchen or bathroom makeover to a total gut renovation you can turn your house into the home of your dreams.
---
Matt Lee is the owner of the Innovative Building Materials blog and a content writer for the building materials industry.
He is focused on helping fellow homeowners, contractors, and architects discover materials and methods of construction that save money, improve energy efficiency, and increase property value.