3d renderings
Animations
Site development
Rendered site plans
Signage – design, bid and install
Architectural finish consult
Spec, bid and order finishes
Liaison b/w client and contractor
Logo branding
Print and graphics
New construction
Renovations
Custom plan designs
Basic plan sets
Site layout
3d renderings
Development sign – design, bid and install
Architectural finish consult
Spec, bid and order of finishes
Liaison between client and contractor
New construction
Renovations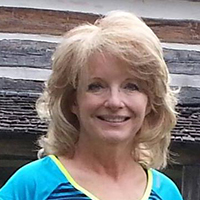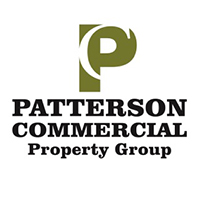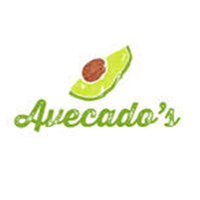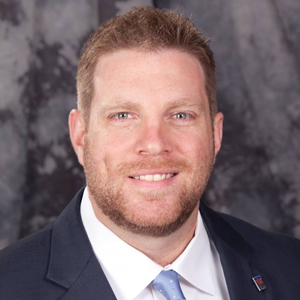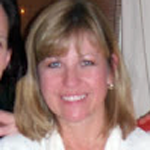 A Few of Our Logo Branding Clients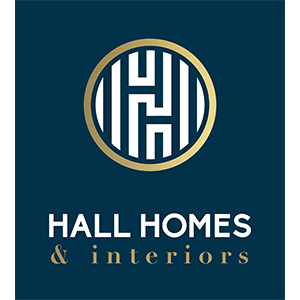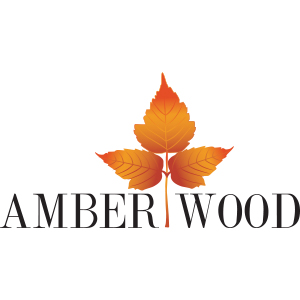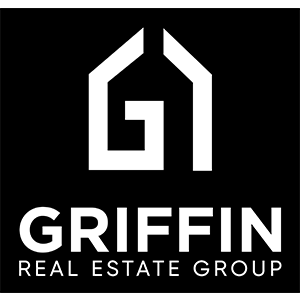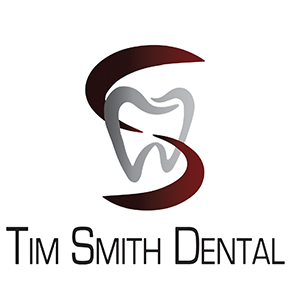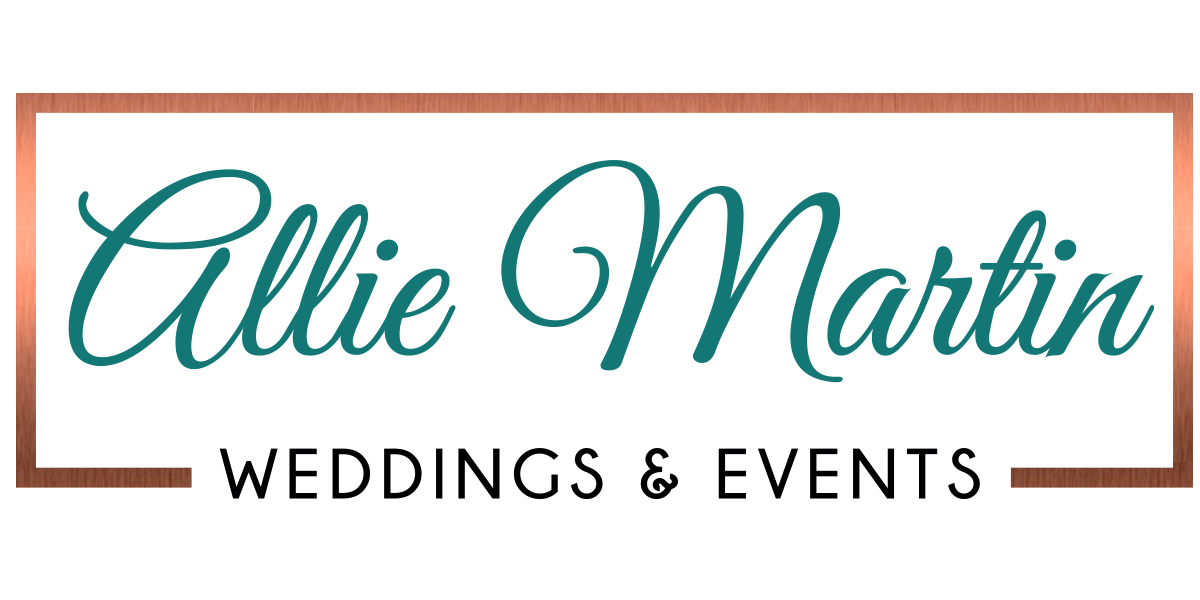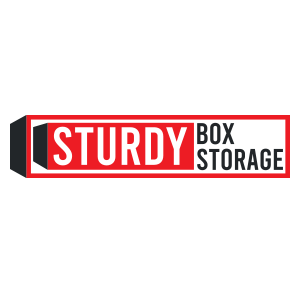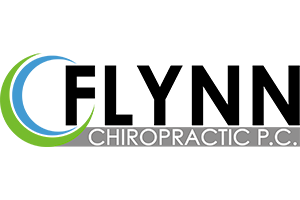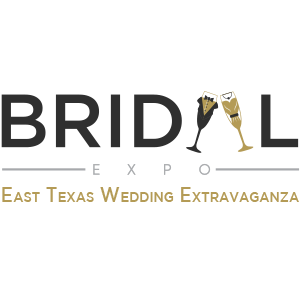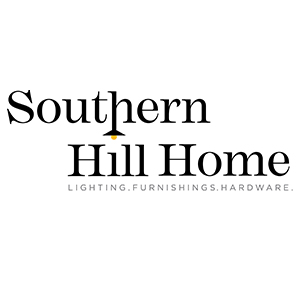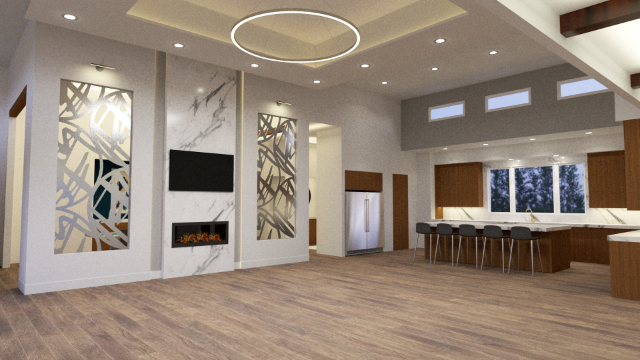 3D rendering is a great aid that can show your clients the "whole picture" even before a slab has been laid. My process is to imagine myself building everything inside the model as the contractor would. Once the 2D technical blueprints are almost complete, I begin...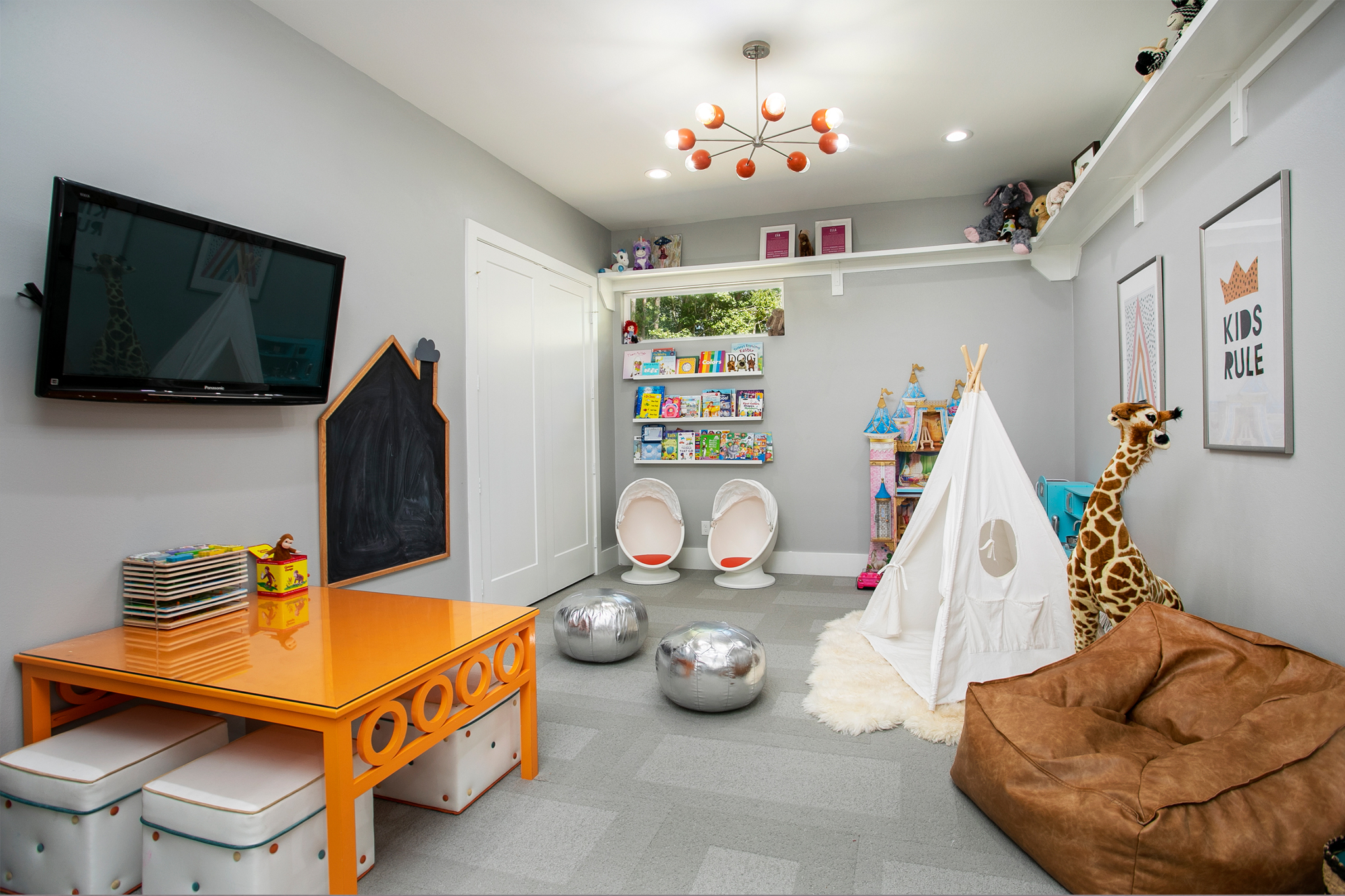 Give the kids a fun and functional space to imagine, create and call their own! Here are 4 tips on where to start... CARPET SQUARES  I used fun, commercial grade carpet squares by Mohawk. Carpet squares allow you to get creative by mixing and matching different colors...
If you're considering a home remodel, be sure to update it with some trendy modern touches. It's important that you choose design upgrades that will last for years to come, not just the next couple of months. There are plenty of easy and affordable ways to update the...