Interested in Animation?
WOW your clients!
Myranda Ayla Designs uses stimulating graphics to communicate your concept and bring it to life while maintaining your brand. Animations are an efficient technique to more accurately depict space and portray how a building will look prior to construction.
fundraising
client presentations
marketing
YouTube
Meet the Designer
Myranda George graduated from Texas A&M University with a bachelors in Environmental Design in Architecture and a minor in Art History. Her first job as an intern architect allowed her to find her passion of designing 3D renderings for clients as a visual marketing tool. In 2010, she was selected Runner-Up for the A' Design Award in Milan, Italy for her furniture design-
Whimsical Chair
. In 2011, Myranda received her
first publication
for A'Design and Competition.
She started Myranda Ayla Designs as a side business in 2013 while obtaining experience in drafting and commercial sales. In 2016, she started her business full time; her love for architectural design and marketing are expressed in her works. Community involvement is very important to her and she has served on the
Contact Club for the Tyler Chamber of Commerce
for 4 years and is currently the Chair Elect. She serves on the
Board of Directors
and the Business Expo committee for the Tyler Chamber and is also a member of
Tyler Area Builders Association
.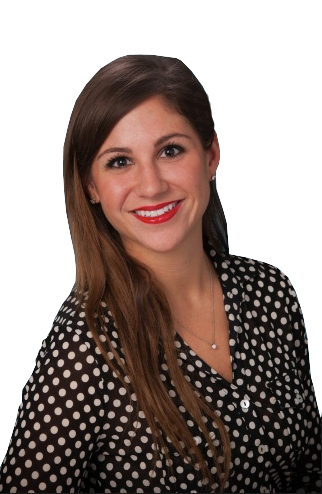 What our clients say
Myranda did a fantastic job preparing our residential plans. We are currently building our home and her thoughtfulness from floors plans, roof layout, to electrical layout has paid off! We highly recommend Myranda Ayla Designs LLC.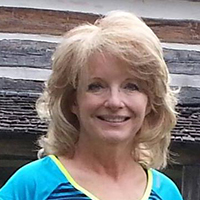 Charlotte Snodgrass
Myranda has been invaluable on several retail and office projects that I lease. She is responsive, creative, and affordable. I have recommended her to several clients and to other real estate brokers in my market.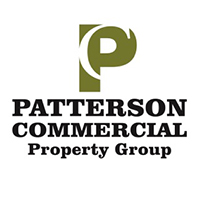 Russell Patterson
I complete two restaurant designs with Myranda this year, she was the best designer I've ever worked with in my 20 years of building restaurants. Not only is she's talented, authentic, creative but also affordable and works quickly. I would hire her again and recommend her services without hesitation.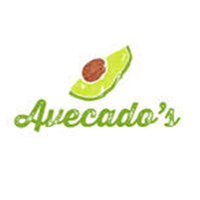 Chris Heitmann
Myranda has met and exceeded our expectations for product, timeliness, and budget on a wide range of projects we have had for our companies.  We are very pleased with her results and she will continue to be an asset to our business!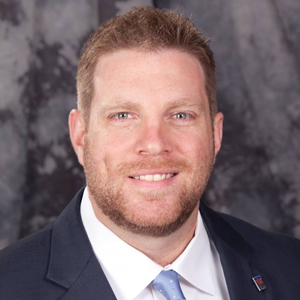 John Nix
President, Nix Construction
Never have I met a young person with the integrity and commitment to work excellence that Myranda George does possess.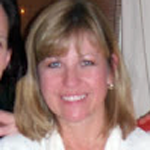 Joyce Crawford
President, East Texas Wedding Extravaganza and Bridal, Prom and Party
in blog news …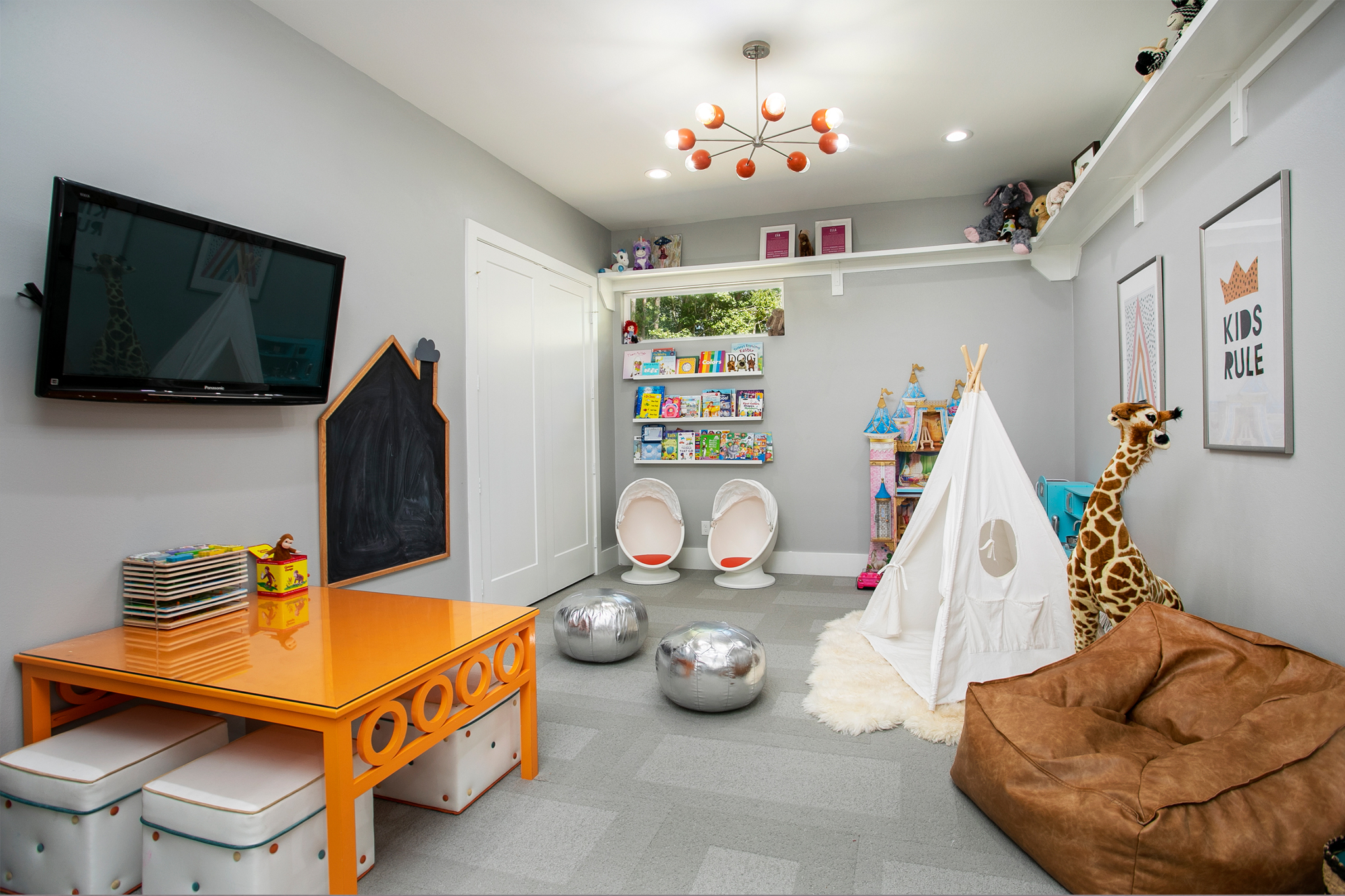 Give the kids a fun and functional space to imagine, create and call their own! Here are 4 tips on where to start… CARPET SQUARES  I used fun, commercial grade carpet squares by Mohawk. Carpet squares allow you to get creative by mixing and matching different colors and patterns. I used a 2×2 and 2×4 pattern […]
If you're considering a home remodel, be sure to update it with some trendy modern touches. It's important that you choose design upgrades that will last for years to come, not just the next couple of months. There are plenty of easy and affordable ways to update the style of your home that won't require […]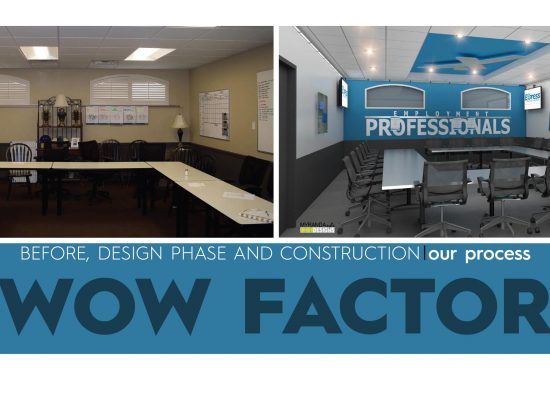 Creating a "Wow Factor" at Express Employment Process of Transformation Stop for a moment and think about a big goal you have. Seem big? What if your goal was to employ one million people each year? Now, that's big. And, that's exactly the goal Express Employment set for itself. Getting started, I kept this impressive number […]
See all our news