Our Services
MYRANDA AYLA DESIGNS/Services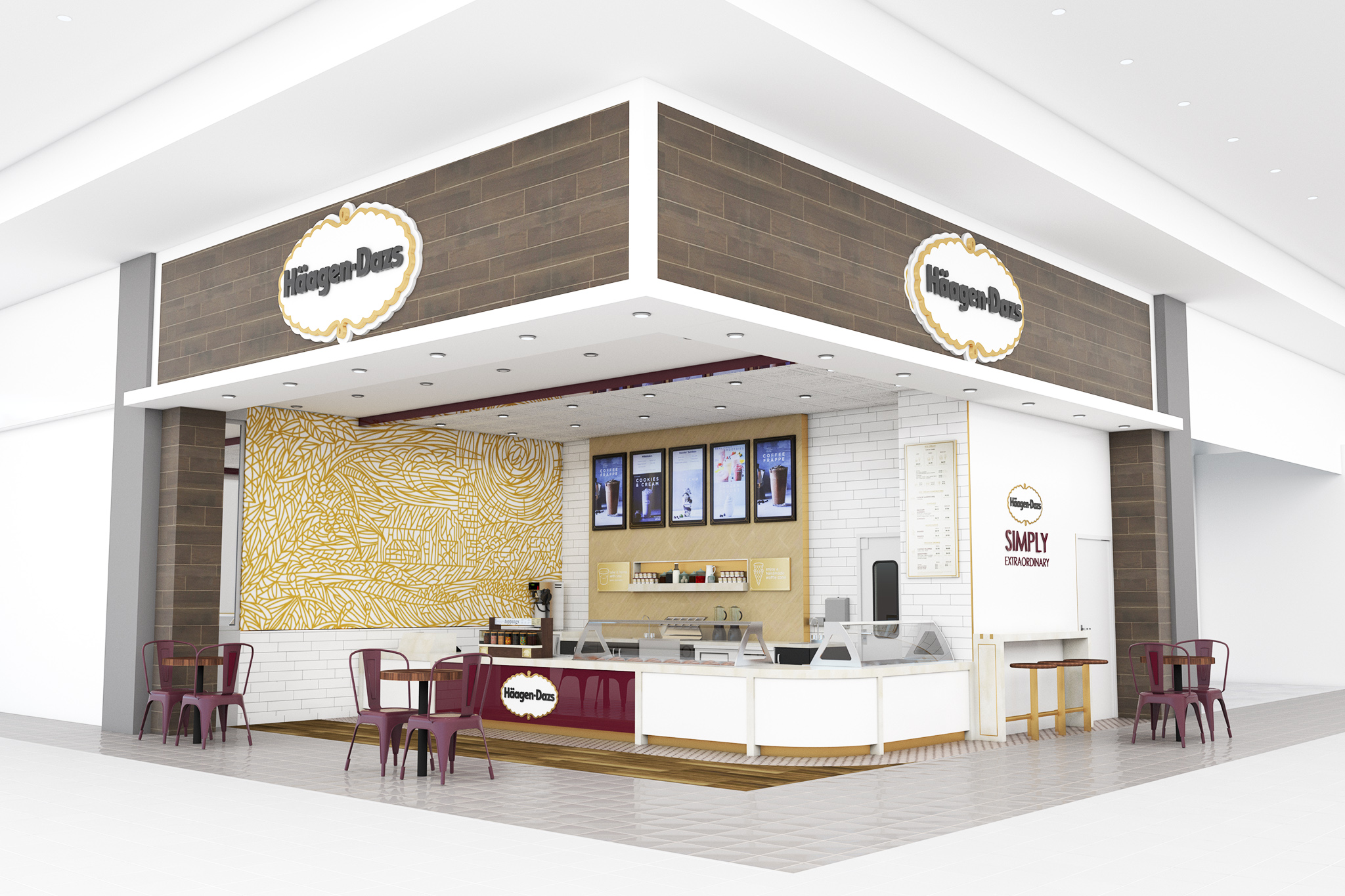 3d renderings
Animations
Site development
Rendered site plans
Signage – design, bid and install
Architectural finish consult
Spec, bid and order finishes
Liaison b/w client and contractor
Logo branding
Print and graphics
New construction
Renovations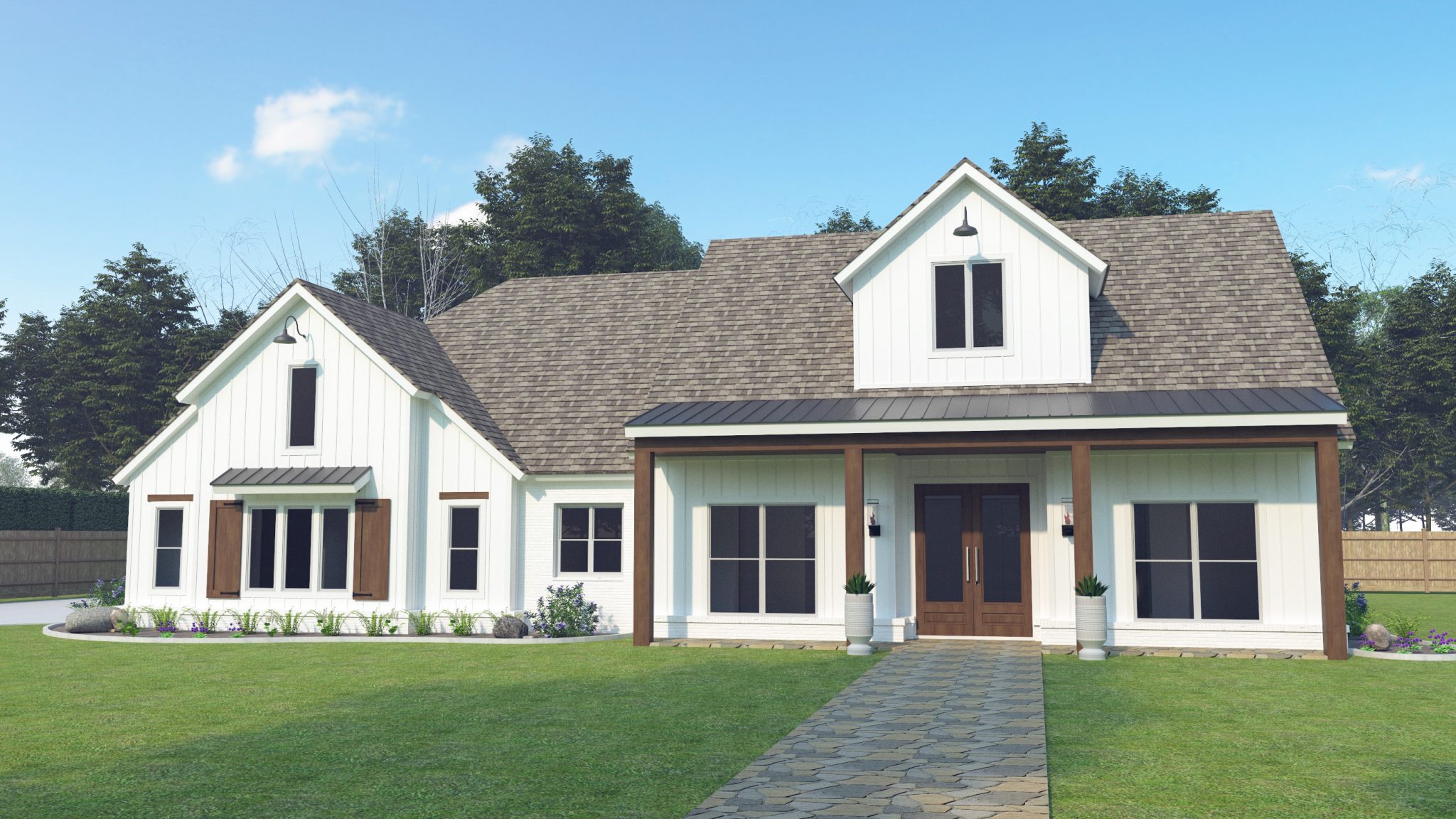 Custom plan designs
Basic plan sets
Site layout
3d renderings
Development sign – design, bid and install
Architectural finish consult
Spec, bid and order of finishes
Liaison between client and contractor
New construction
Renovations
High quality animations are key to providing your targeted audience with a real-life representation of the circulation of the footprint. This tool allows the audience to capture the brand and essence of the design concept. Animations are typically used for marketing purposes, fundraising, client presentations and more.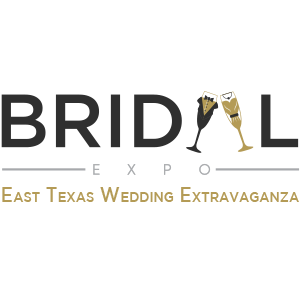 A logo design creates a custom, unique representation of your business. Your logo is the first impression of your company. We understand the businesses marketing uses and budget restrictions prior to designing the logo.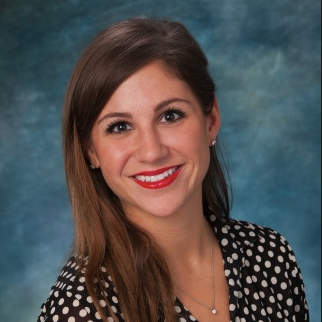 It is always beneficial dealing with one person for multiple things, right? Whether you need help with picking architectural finishes or creating and budgeting for a signage design, we are beside you during this design/build phase.